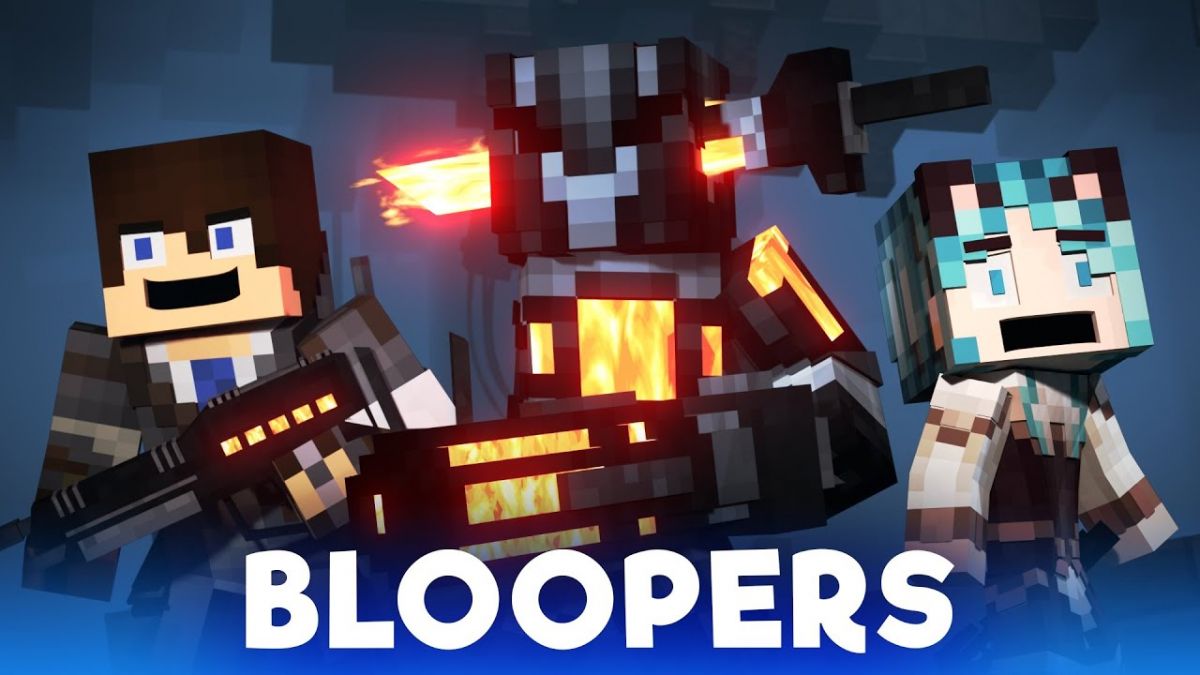 Worlds Apart: FULL BLOOPERS
World Apart as a typical war animation is filled with educational meaning, teaching the audience, especially children the significance of courage, liberty, peace, etc.

YouTube

Note:
This video is from YouTube for sharing. If there is any infringement, please contact us to remove.
INTRODUCTION

As one of the Minecraft Animation series, Worlds Apart sets against a background of war between the protagonists from Alvatros and their enemy Droug. The protagonist Sam entered the enemy's dystopian world with the help of Varek and meets a girl called Krista, who was born as Sam's enemy yet hates her origin. She wants to escape the world. They team up together with other buddies to fight along the way to save the whole world. During the process, Sam successfully liberates all prisoners from that world. In the end, they secretly entered the mothership and put an end to all the fatal weapons.
Comments